Unique sculpture and jewellery, handmade in London by artist, Madeleine Marsh
All items are one-off, or made in strictly limited numbers. I also undertake commissions in both jewellery and sculpture for birthdays, weddings and special occasions. Prices range from £45 upwards. Contact me for more information and purchasing details at madeleine@madeleinemarsh.com
Madeleine Marsh is an artist specialising in jewellery and sculpture. Each piece is handmade in London. Madeleine also makes works on commission - unique sculptures or jewellery specifically created for the recipient. Madeleine's work typically tells a story and often has a sense of humour. Designs draw upon her experience as a writer and broadcaster specialising in Art and Antiques. In every medium, works by Madeleine Marsh express a love for life.
Finishing Touches
A huge thank you to Savile Row magazine for their mention of Madeleine's Madlark cufflinks!

When it comes to refinement, certain things are not immediately evident. Take a pair of cuff links, for example. For the most part, relatively hidden beneath an expertly cut sleeve unless you are shooting too much cuff (French/Double only, please) they should be a constant reminder of your judicious choice..
Suffragette Chic
We are delighted to have received a glowing review of Madeleine's  jewellery in the latest Out&About magazine.
Madeleine Marsh is a passionate and creative woman. Often seen down on the shoreline of the River Thames in Chiswick and Hammersmith, eyes down looking for interesting bits of broken pottery in the mud, many of her distinctive pieces of jewellery and sculpture are inspired by history.
In much of her jewellery she literally brings history to life by taking a bit of blue eighteenth-century blue and white chine, or some Roman coins or sea-washed glass, and making them up into unique necklace and earring sets mudlarked (or 'Madlarked' as she calls it) from the river, which tell a story about how we used to live.
Angel Christmas Fair 2018
Saturday 8th December - Sunday 9th December (11am-6pm)
Preview Evening: Friday 7th December (5pm-9pm)
FREE ENTRY!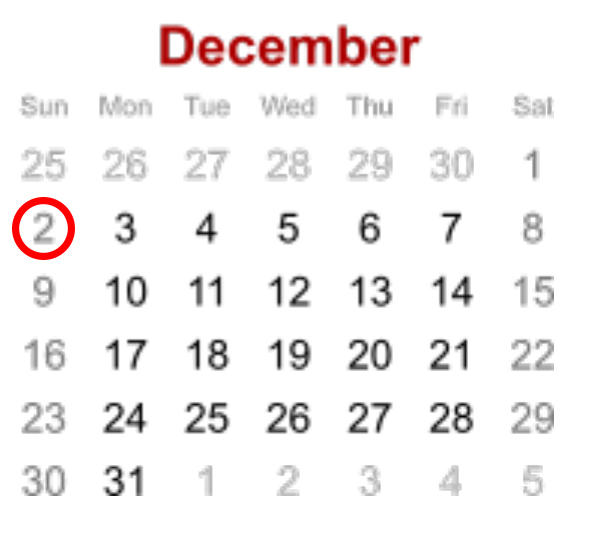 The Grove Christmas Art Fair 2018
Sunday 2nd December (11am-6pm)
Want to find the most unusual presents in West London?
Madeleine is exhibiting with two other talented local artists, upstairs at The Grove Bar and Restaurant, 83 Hammersmith Grove, W6 0NQ
JEWELLERY, SCULPTURE, CERAMICS, PRINTS, TEXTILES, SURPRISES!
Come and join us - we also have live music in the afternoon
FREE ENTRY!
ARTISTS AT HOME exhibition 2018
As part of the Artists At Home open studios, Madeleine will be exhibiting her jewellery and sculpture at 3 Iffley Road, Hammersmith, W6 0PB. Come and join her!
Opening times:
Friday 15th: 6pm - 9pm (including live music!)
Saturday 18th: 11am - 6pm
Sunday 19th: 11am - 6pm
ALL WELCOME - FREE ENTRY!